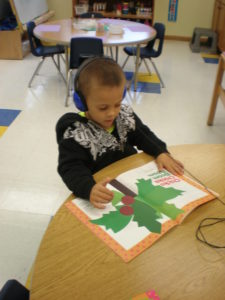 Bring on the new school year!
Our school year is well under way! We have been busy getting to know each other! We have
also jumped right into learning letters and numbers! We even enjoyed a visit from a Mount Horeb
Firefighter as we recognize fire safety month! We have gotten messy painting and have
thoroughly enjoyed discovering what is in the sensory bin! If you are new to the area or in need of
a preschool, we may be what you are looking for!
Questions? Call Erin at 608-437-1470
or send an email to Scpmthoreb@gmail.com
Please click on the links below to view our school calendar and daily schedule!
School Calendar:
Daily Schedule: