Worship with us on Sundays at 10AM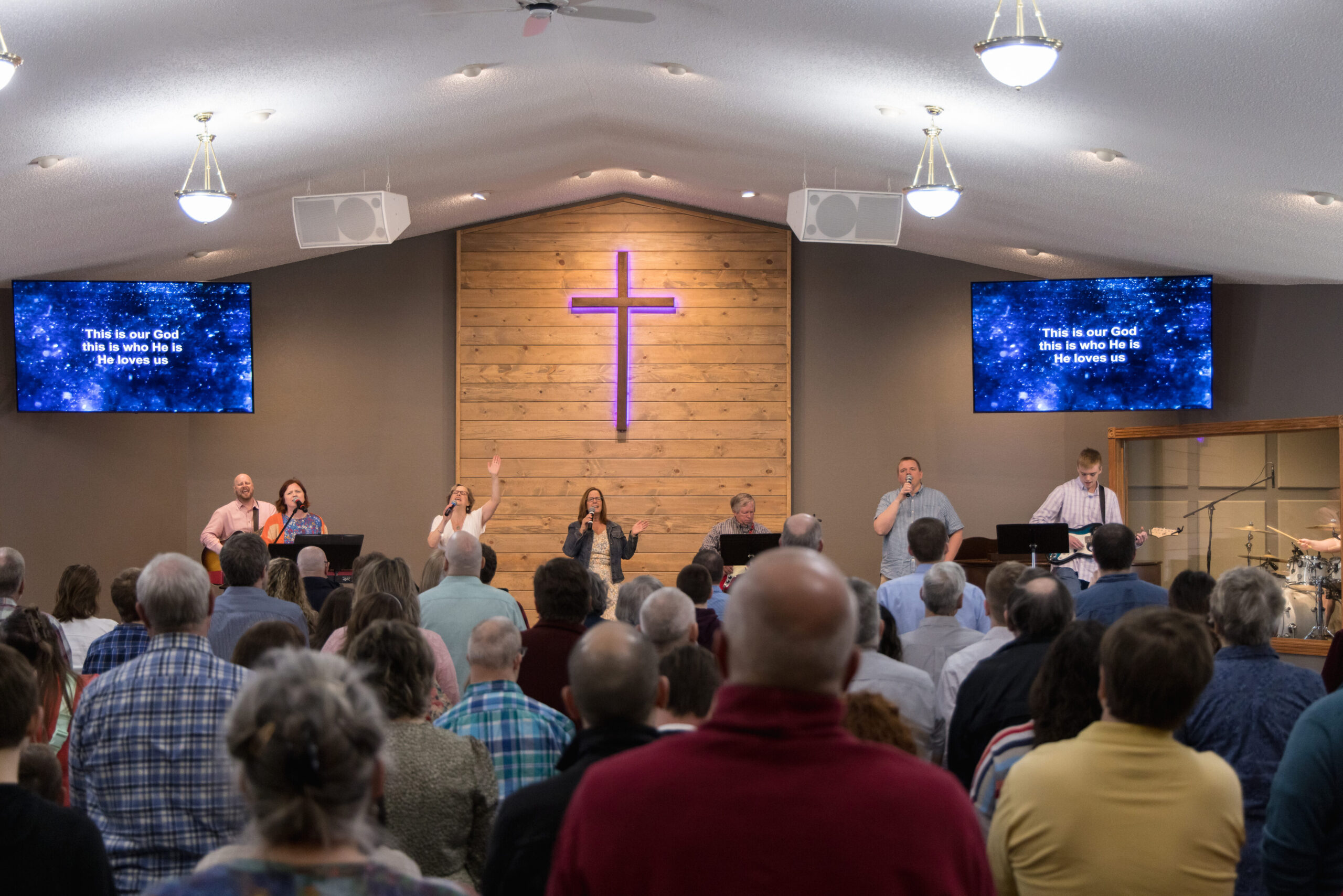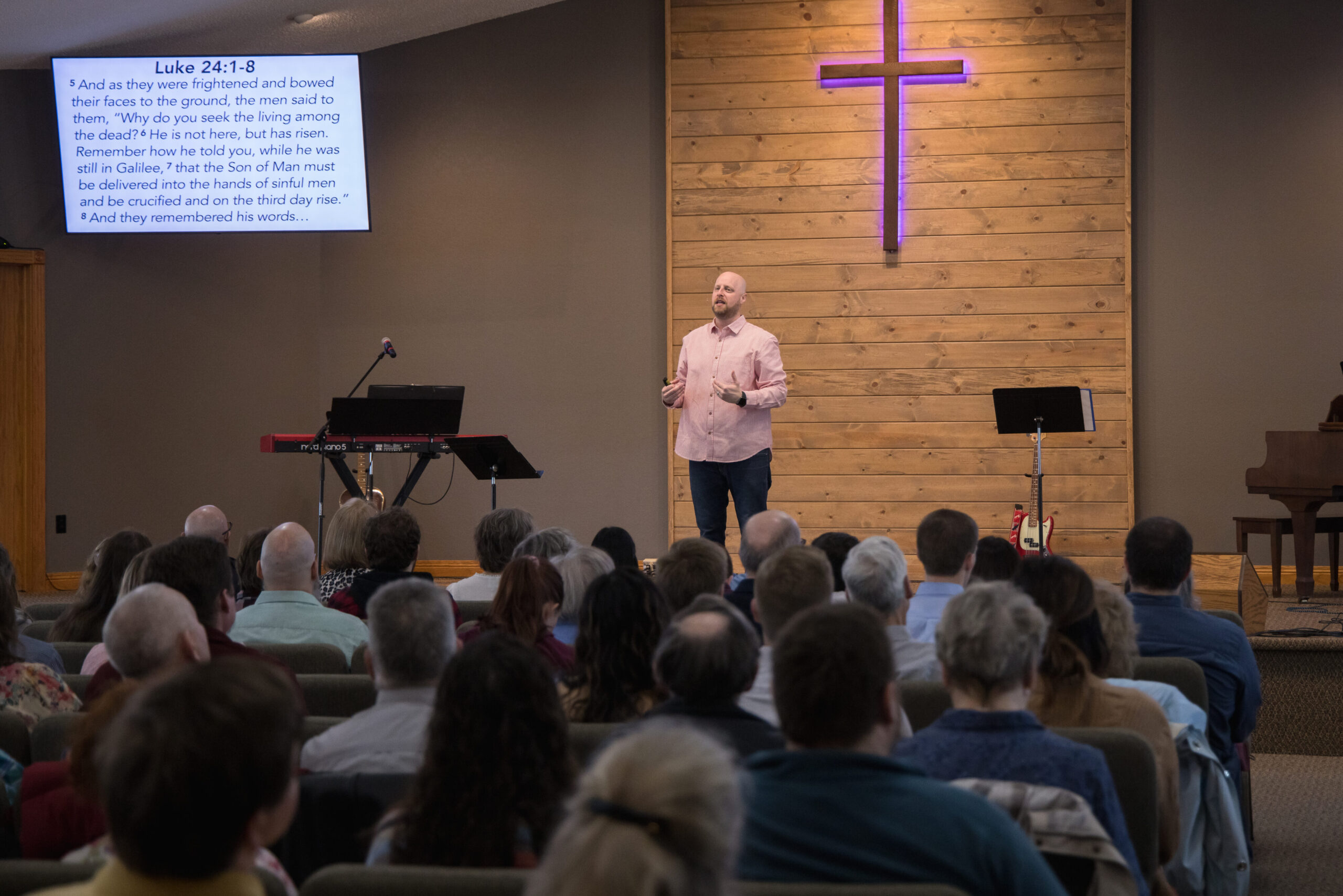 It is our sincere hope that our worship services would be an extension of our worship of Jesus in our everyday lives. Our service each week may have different elements from Sunday to Sunday, but our goal in everything is to always foster an environment that encourages active engagement in the worship of our Lord and for Christ Jesus to be glorified in all that we do!
We strive to proclaim the glorious gospel through songs of various styles, seeking Him in prayer, preaching God's Word, and sharing fellowship with one another!
Join us in-person in the sanctuary at New Hope, or online via Livestream here or on Facebook.

Adult
Sunday School @ 9AM
Join us on Sunday mornings in the fall and spring semesters as we learn from God's Word together. Join us in-person (in the sanctuary) or online (via GoogleMeet) if that's better for you!
Contact us
for more information.
`
Our goal is to provide age-specific, Christ-centered teaching and fun activities designed for kids from Pre-K – 4th Grade! Children's church begins at the top of the sermon. To learn more, click here!

Nursery
Infant – 3 yrs old
Your little ones will feel welcome here in our cozy nursery! We have a lot of room to explore, learn, and play. Our nursery has rocking chairs, a changing table and a potty room for your little ones.
Nursing/Cry Room
Our nursing/cry room is located on the main level just outside of the sanctuary with live audio of the sermon so you can cuddle those little ones while still staying engaged with the Sunday message if you need to step away!